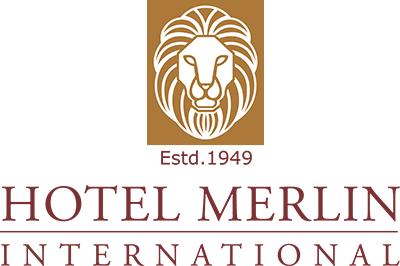 Tour Packages
Package 1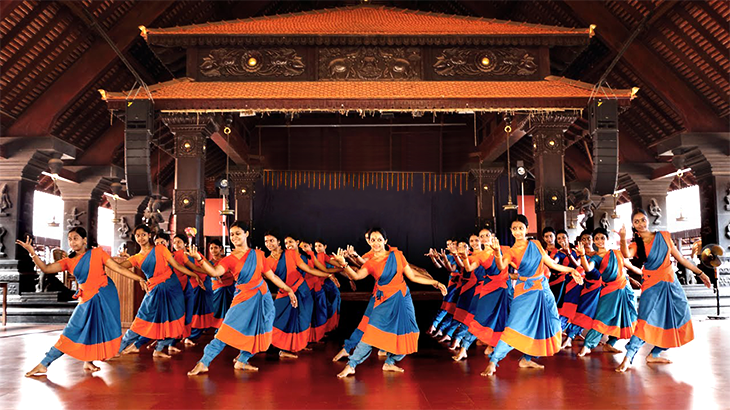 A Day with the Master's - Kerala Kalamandalam
A day with the Masters is a pilgrimage to the most sacred temple of arts, giving a world class experience to the visitors,with an unique menu of presentations that bring out the grandeur to the visitors of the Kerala Kalamandalam, the premier cultural destination of Kerala Tourism. The package includes an audio - visual presentation on Kalamandalam, Orgin of dance, visit to 'Koothambalam', the traditional temple theatre, visit and exposition of different 'Kalaris', teaching classes, Art gallery visit which displays costumes, head-gears, masks and jewellery.
The tour starts at 9.30 am and gets over at 1.00 pm on all working days.
Package 2
Institute of Mural Painting
A place where Mural painting is taught as a residential course, near Guruvayur temple. The institute can be visited on all working days.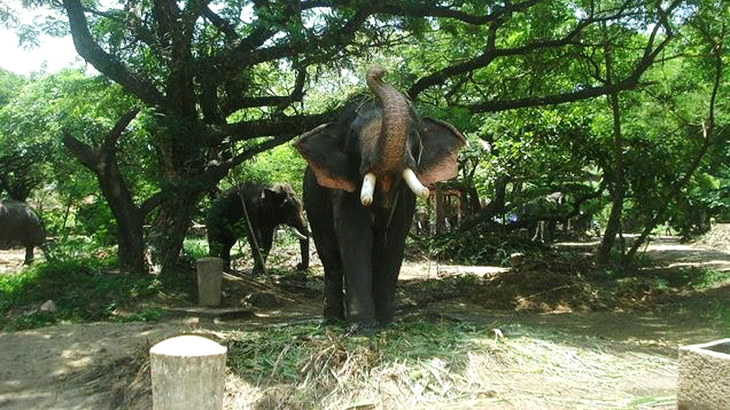 Anakotta - Guruvayur (Elephant Kraal)
More than 50 Elephants belonging to Guruvayur Temple is housed in a traditional Kerala style 'Naalu Kettu' building and courtyard. The elephants are trained for the temple festivals and rituals.
Package 3
Vaidyaratnam Ayurveda Museum
A museum on Ayurveda, which provide you an audio-visual tour of the age-old history of evolution of Ayurveda. The media includes, artefacts, sculptures, scriptures, pictures, etc. It includes a 3D gallery to showcase the developments of Ayurveda.
Unnayi Warrier Smaraka Kalanilayam
Unnayi Warrier Smaraka Kalanilayam is another school on performing arts in Thrissur. Here, one can enjoy Kathakali performances on special occasions like the Republic Day, Independence Day, and on certain days like the third Thursday of a month, on October 6th, July 12th and during the festival of Navarathri.
Cultural Hotspots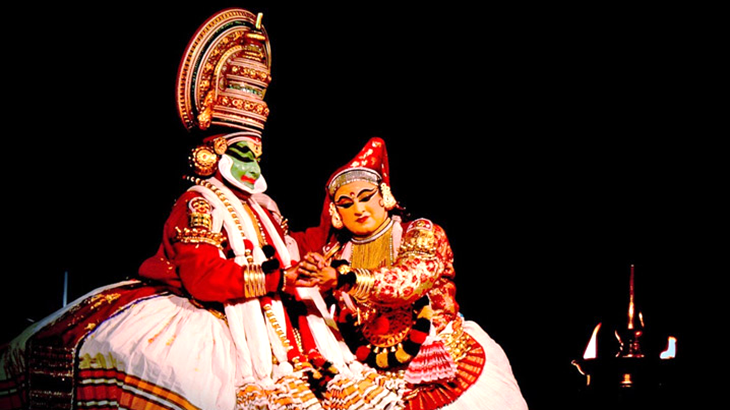 Kathakali Club
A club which has been organizing Kathakali performance once in a month regularly, for more than fifty years. The date of next performance can be obtained from the Front Desk.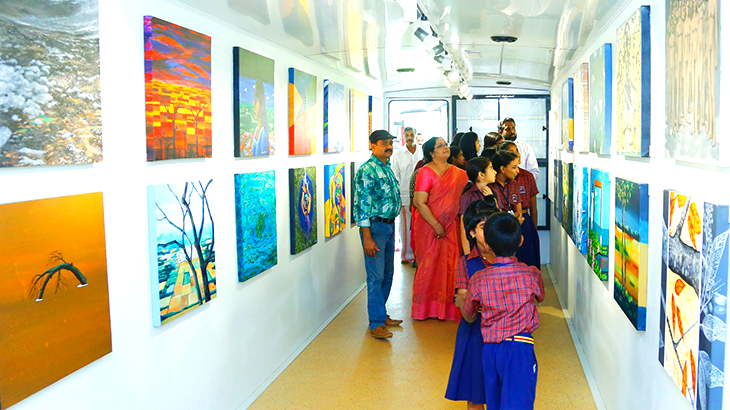 Lalithakala Akademi
Regular exhibitions of talented artists are conducted from time to time. It includes various works in painting, sculpture, architecture, and graphics.
Your browser is out of date!
Update your browser to view this website correctly.
Top